Bulk Transport
Serving the construction, agricultural and waste industries, Clavin Transport Services Ltd provide "Best in Class" service and information availability through our real time web tools which allow customers to manage inventory levels and monitor loads in transit. In cab scanning technology allows POD availability to the customer on their own paperwork immediately after a load is delivered.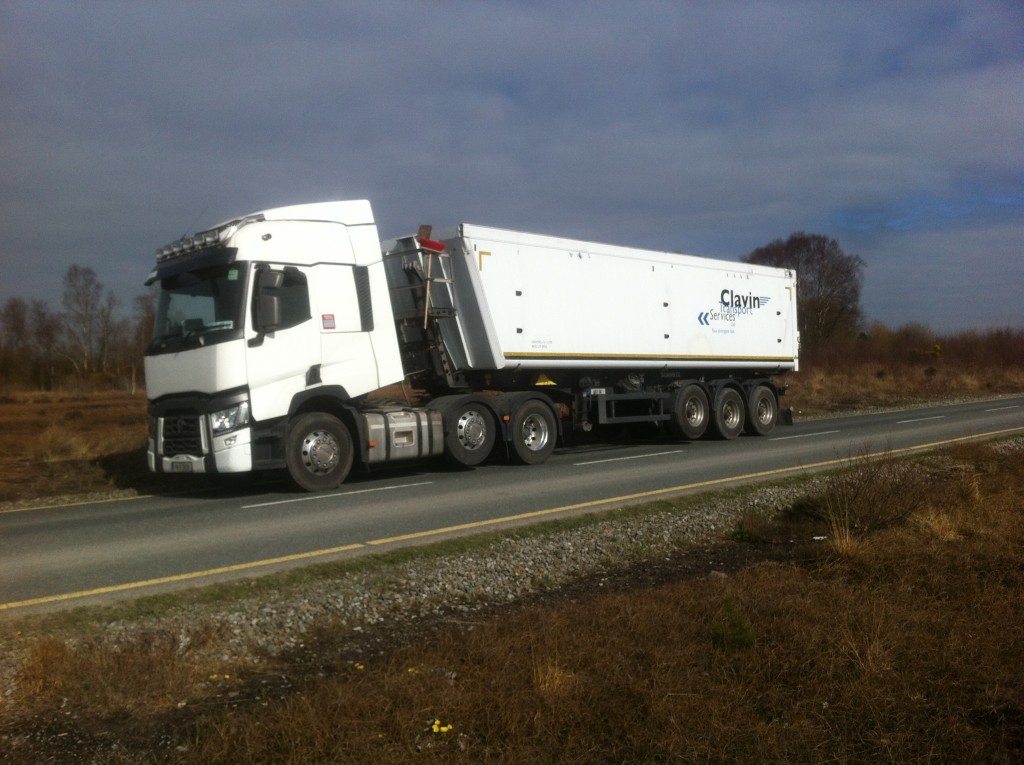 Agriculture and Horticulture Materials Moved
Fertiliser
Agri lime
Composts
Mulches
Green waste
Construction Materials Moved
All sand, stone and aggregate materials
Waste and contaminated soils
Inter depot transfers
Inventory management for construction industry manufacturers
Waste Management
Nationwide collection and delivery of bulk waste products with All Ireland waste collection permits

Contract Transport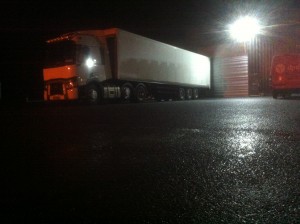 Partnering with industry, Clavin Transport Services Ltd provide 24/7 full load palletised freight services in and out of the midlands region. Our web tool allow our customers to monitor freight movements as they happen. Real time POD return on customers paperwork for every load and the ability to monitor overall monthly volumes allow our customers to increase their customer service levels and eliminate management time spent chasing up information.
Bulk Sales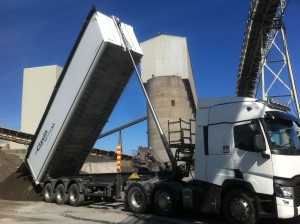 Sourcing from a nationwide network of suppliers Clavin Transport Services Ltd can provide our customers with a wide variety of quality bulk products.
Agriculture and Horticulture
Drainage stone – All grades of washed drainage stone, 505, 503, grit etc.
Decorative stone – Sourced nationwide for horticulture and construction
Agricultural lime
SMS compost
Construction
Sand – Plastering & blocking sand, paving sand, coloured sand, gravel
Drainage stone – All grades of washed drainage stone, 505, 503, grit etc.
Quarry dust and 804 – Grey or black
Quarry Stone – 3" down, 3" clean, 6"down, 6" clean, face rock, pit face filling
Building stone – Cut limestone building stone